Sky-high prices for early Copper River reds and kings
Datetime:2021-05-26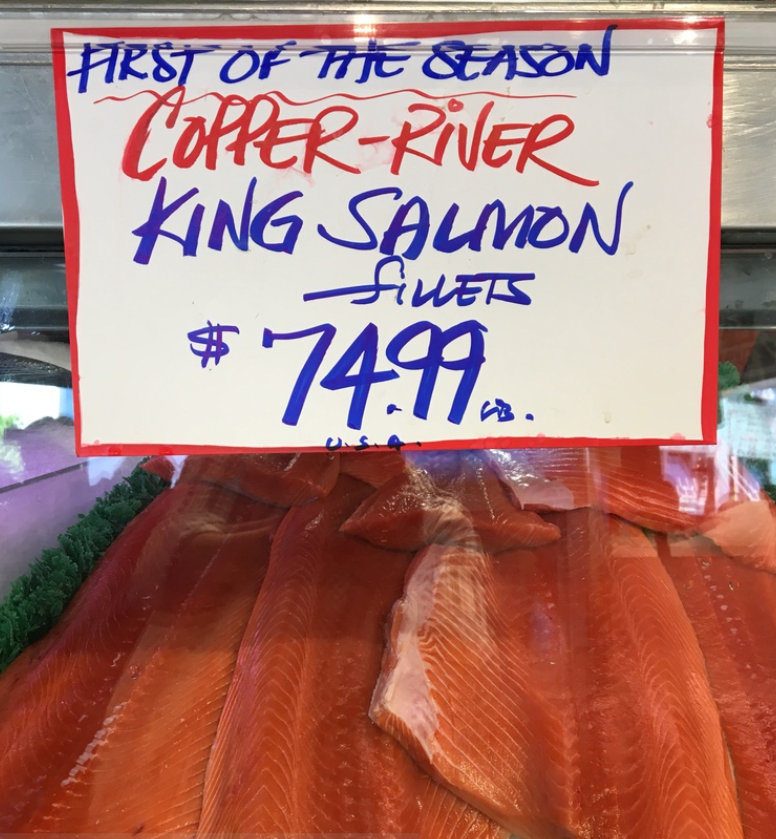 Prices for sockeye and king salmon out of the Copper River, Alaska, were sky high after the first couple openers of the season last week. Jon Hickman, Peter Pan Seafood's vice president of operations, said in a news release that his company paid fishermen $12.60 for sockeye and $19.60 for king salmon.
Hickman said Peter Pan's markets could handle the high ex-vessel prices, a welcome development for Copper River fishermen after an abysmal season last year.
"Peter Pan Seafood is committed to the fishermen and the resource and are firm believers that they have the ability, on this highly coveted early Copper River fish, to offer these prices because of the company's deep market penetration and value-added philosophy into niche markets when limited supply of this amazing resource is made available," Peter Pan said in a press release.
Copper River is the earliest of Alaska's salmon runs. Strong demand and scant supply for the heavily marketed early season fish often conspire to drive prices up, but Hickman said he believes this year's prices are the highest ever.
Peter Adame, the communications and sustainability manager for seafood wholesaler Lusamerica Foods, agreed with Hickman's assessment that this year's prices are unprecedented.
"The Copper River catch volume was low and costs are very high this year. It's normal for the catch to be limited and for prices to be up when kicking off the season, but we've never seen the fish hit these costs before. We are seeing costs close to the USD 30.00 [EUR 24.55] range for sockeye and over USD 30 for king salmon," Adame said in an email.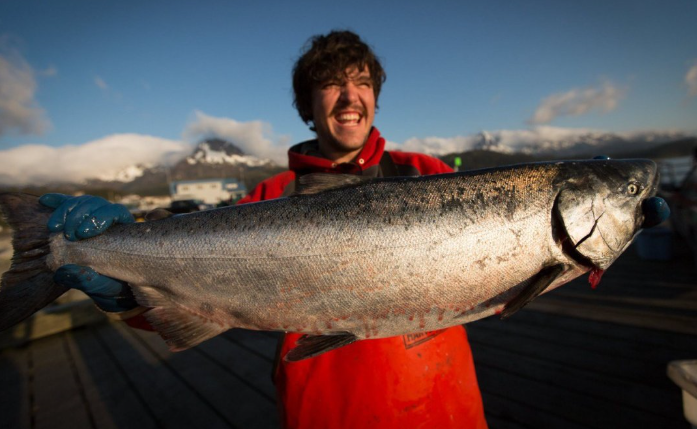 News Source: Alaska Fish Radio