World Seafood Shanghai 2023 has concluded successfully
Datetime:2023-08-30
On August 25, 2023, World Seafood Shanghai(SIFSE) was successfully concluded at the Shanghai New International Expo Center. World Seafood Shanghai(SIFSE) is jointly sponsored by China Aquatic Production Chamber of Commerce, Shanghai Fisheries Trade Association and Shanghai Aige Exhibition Service Co., LTD. Maintain a consistent professional perspective and excellent quality, with specialization, marketization, internationalization, brand as the starting point, to create a model of high-quality international cooperation in global fisheries development, and effectively support the high-quality development of modern fisheries.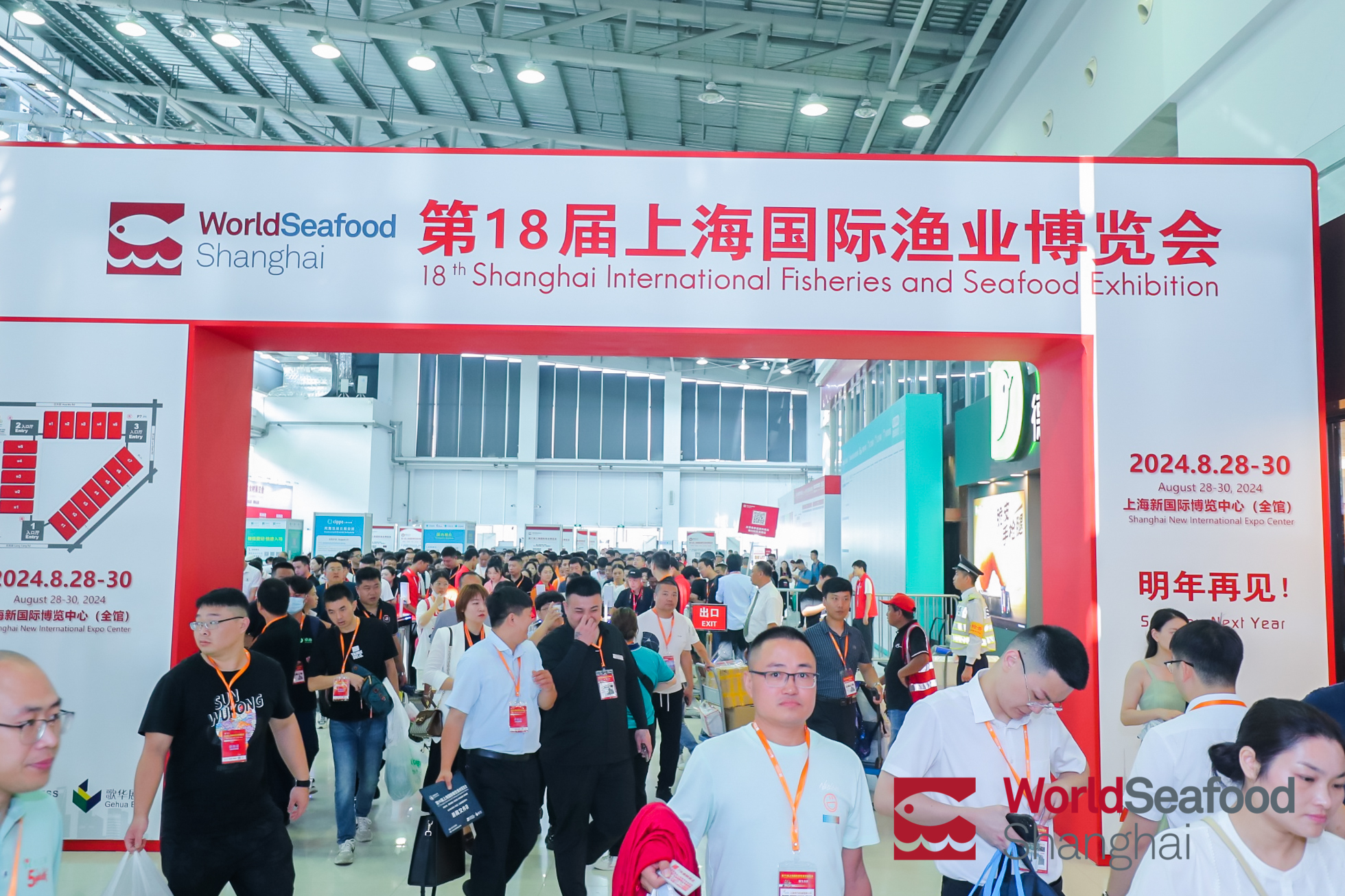 Lasting for three days, World Seafood Shanghai(SIFSE) has created a global seafood trade event for the global aquatic people to promote the encounter between China and the world market, industrial integration, cultural mutual promotion, and mutual learning of rules.
01 Come from all over the world to meet up Let the fishery industry revitalize and create a new boom
World Seafood Shanghai(SIFSE) 2023
Join hands with the 14th Shanghai International Food and Beverage Exhibition
The scale of the exhibition reached a new high
180,000 square meters of exhibition space
15 major theme pavilions
It has attracted nearly 4000 exhibitors from 30 countries and regions around the world
Bring thousands of high-quality aquatic products to the exhibition
A total of 106,635 professionals visited the show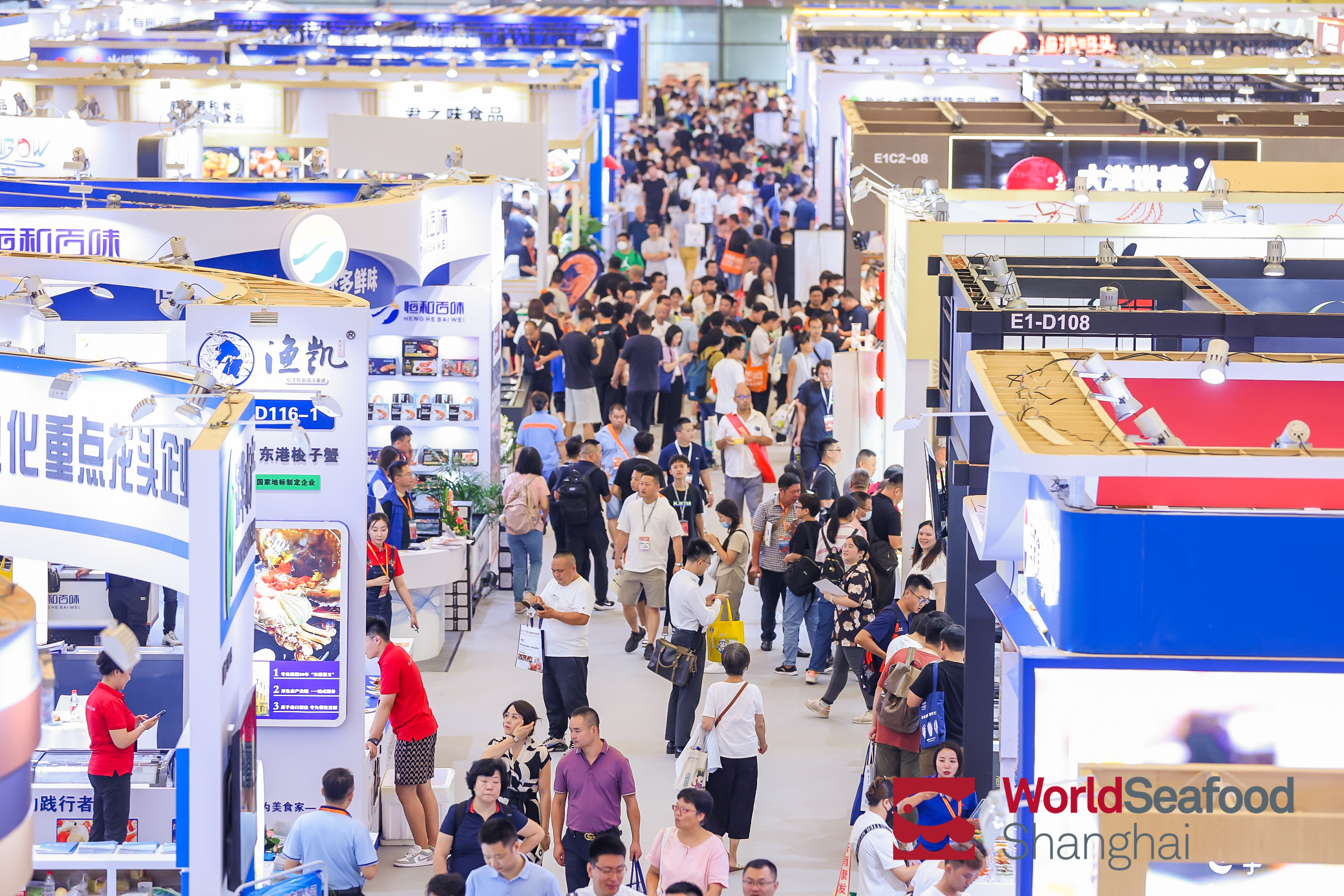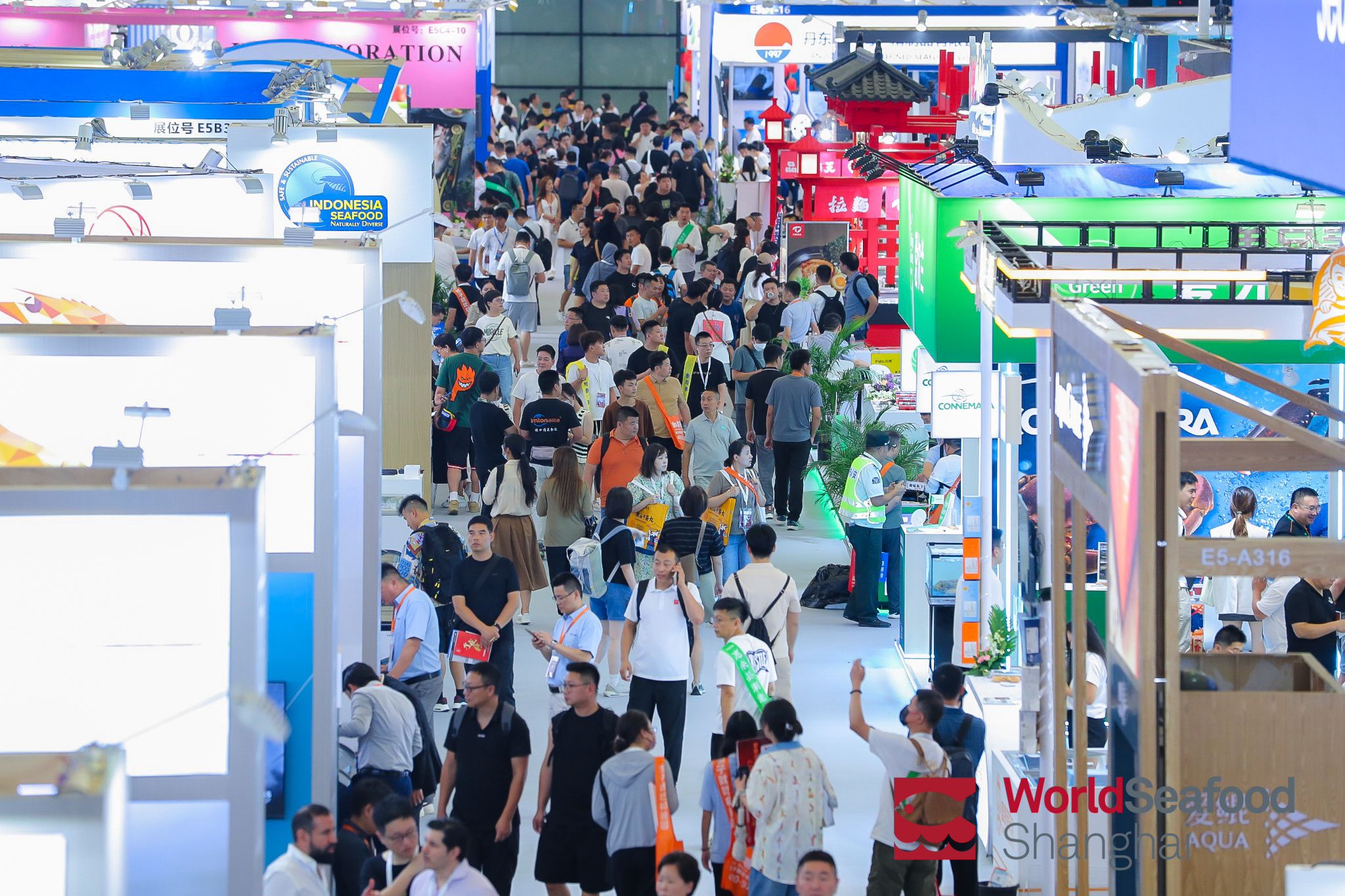 Your visit gives us great motivation
The fact that you're with us together makes it all the more rewarding
02 Link global cooperation effective
Upstream raw material manufacturers, midstream distributors and processors, terminal buyers, and catering brands in 67 countries and regions around the world
have come with the trend of consumer economic recovery, contributing to the business cooperation delayed by the epidemic.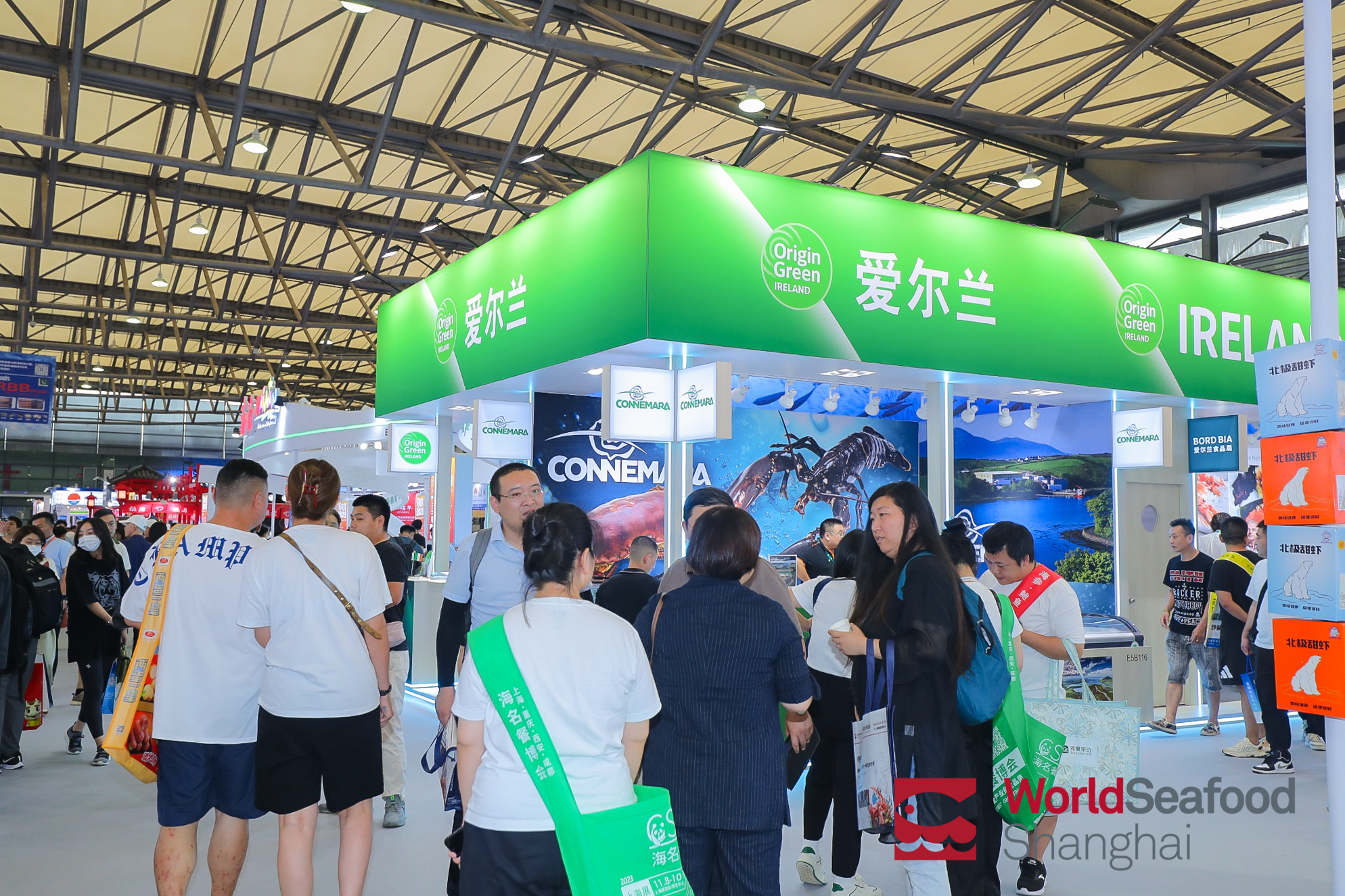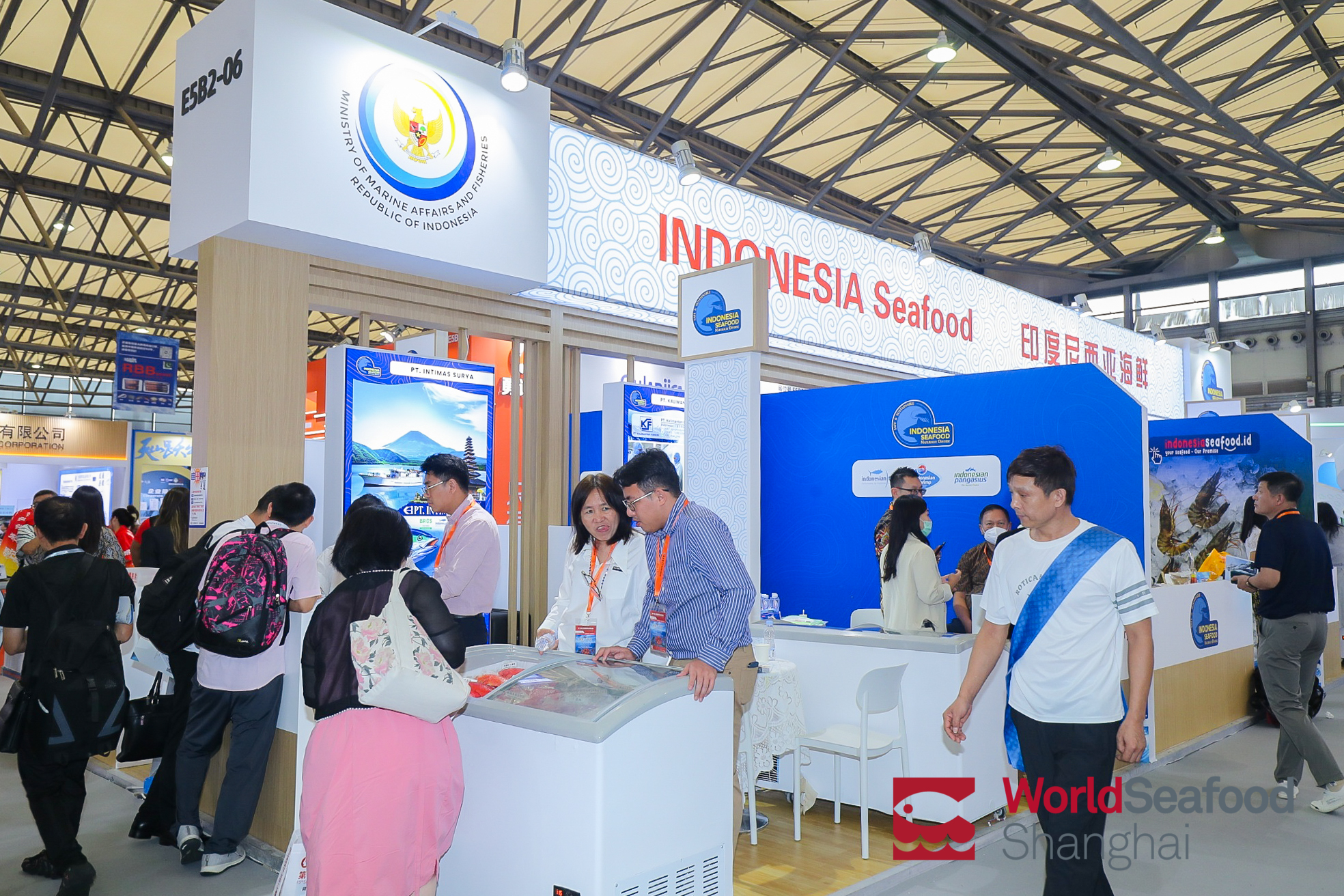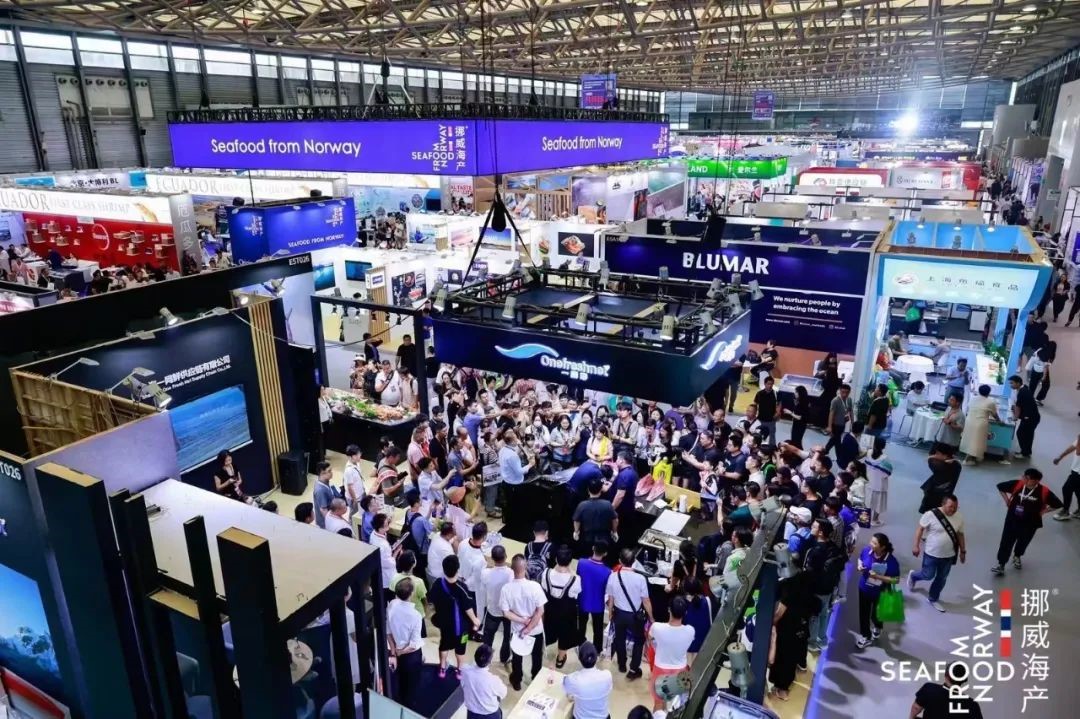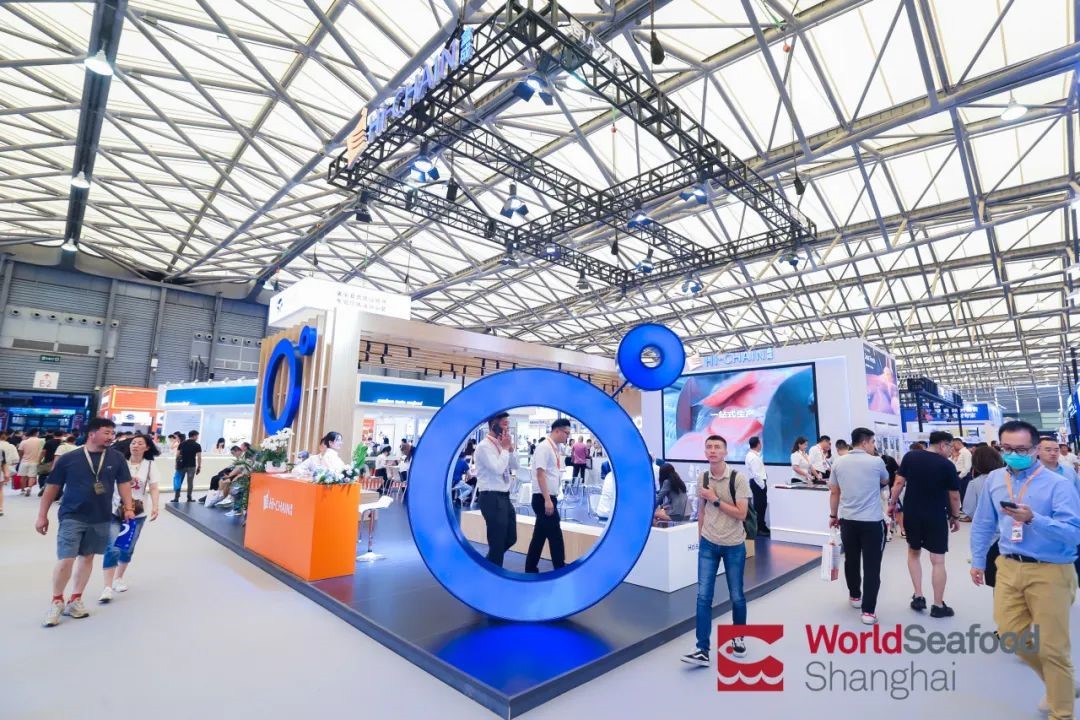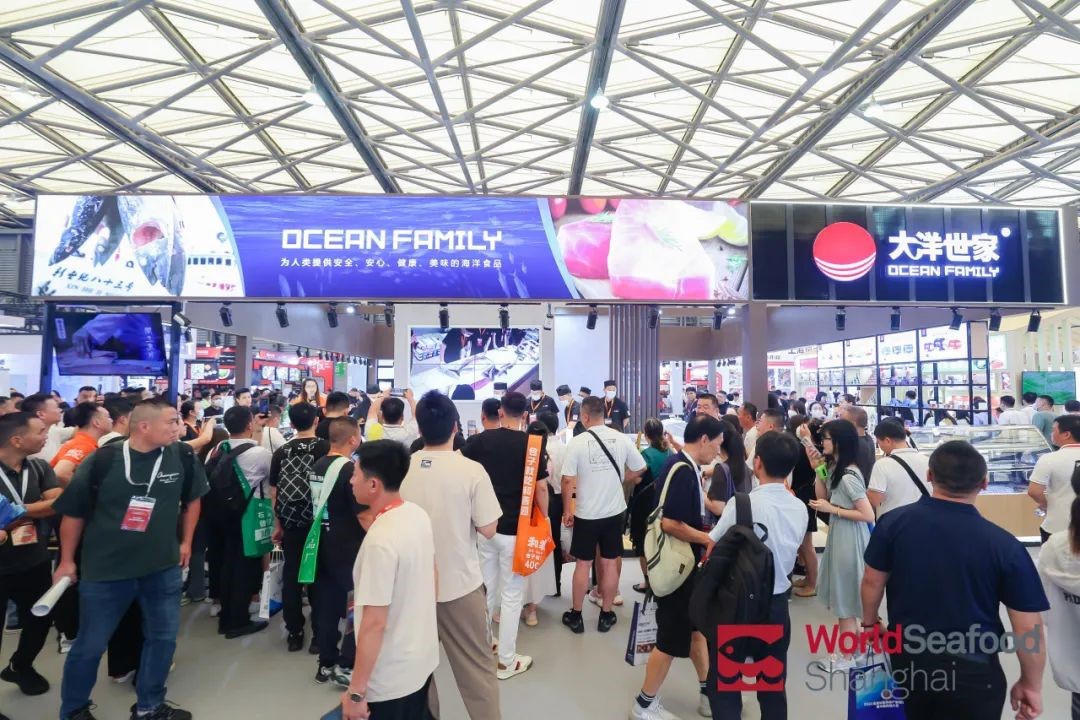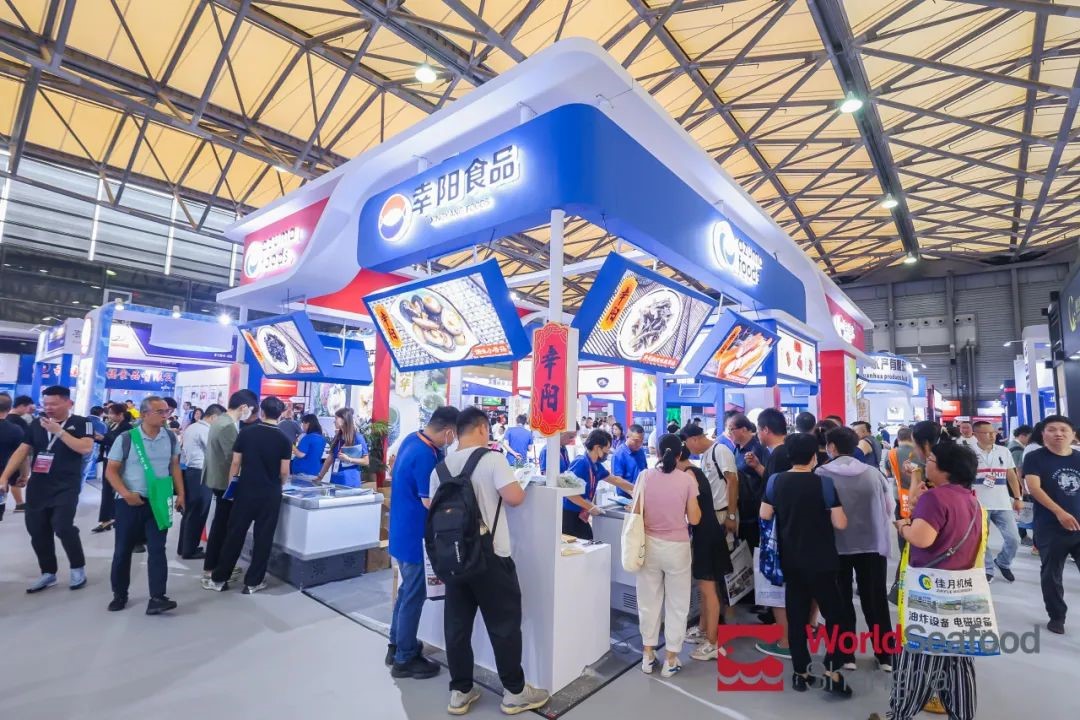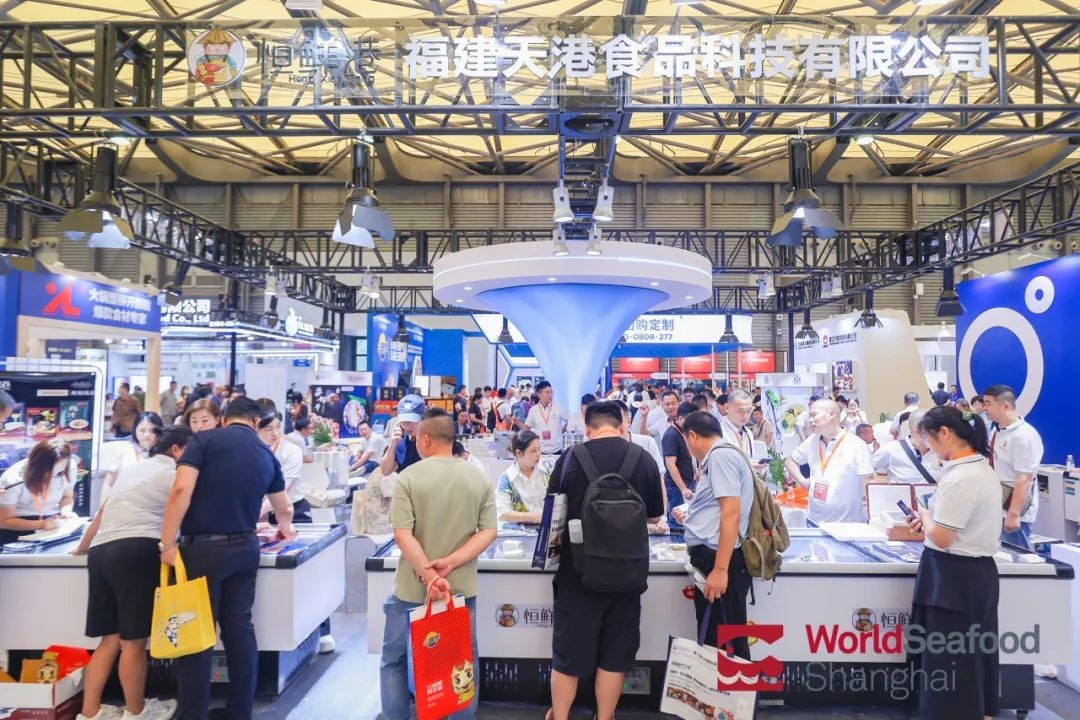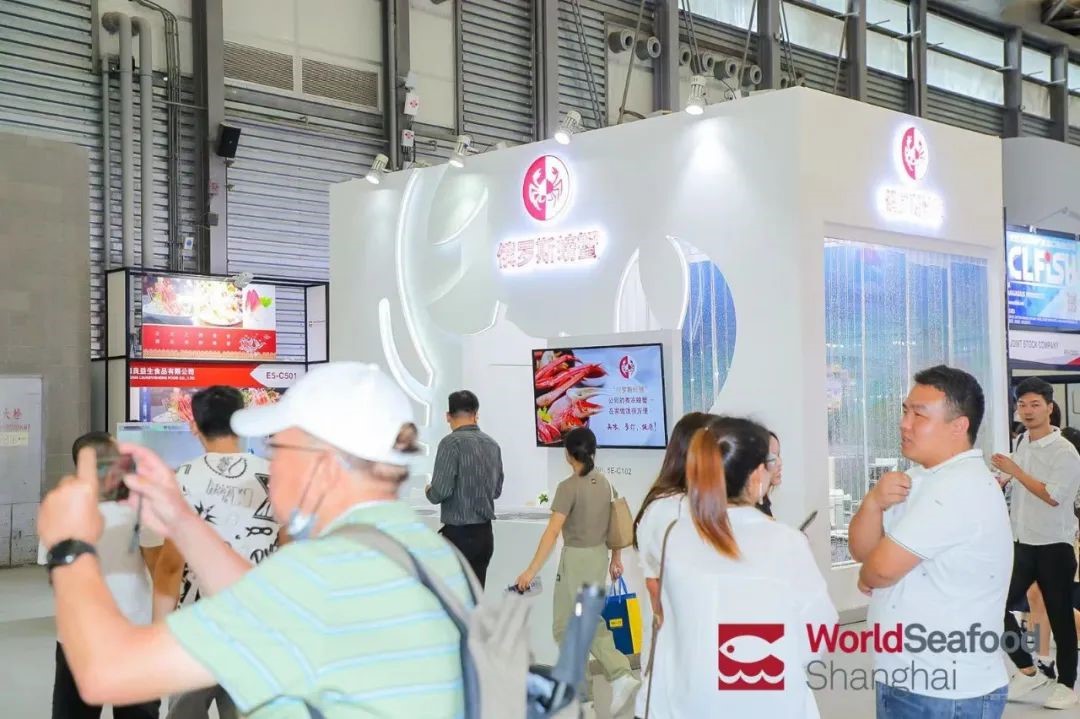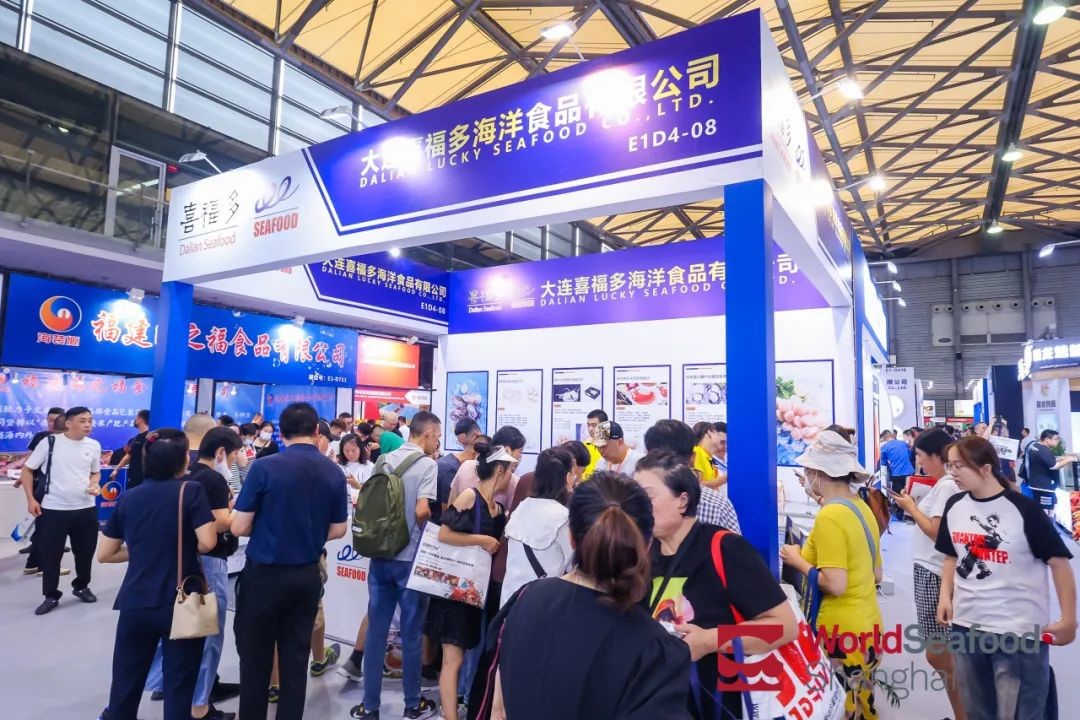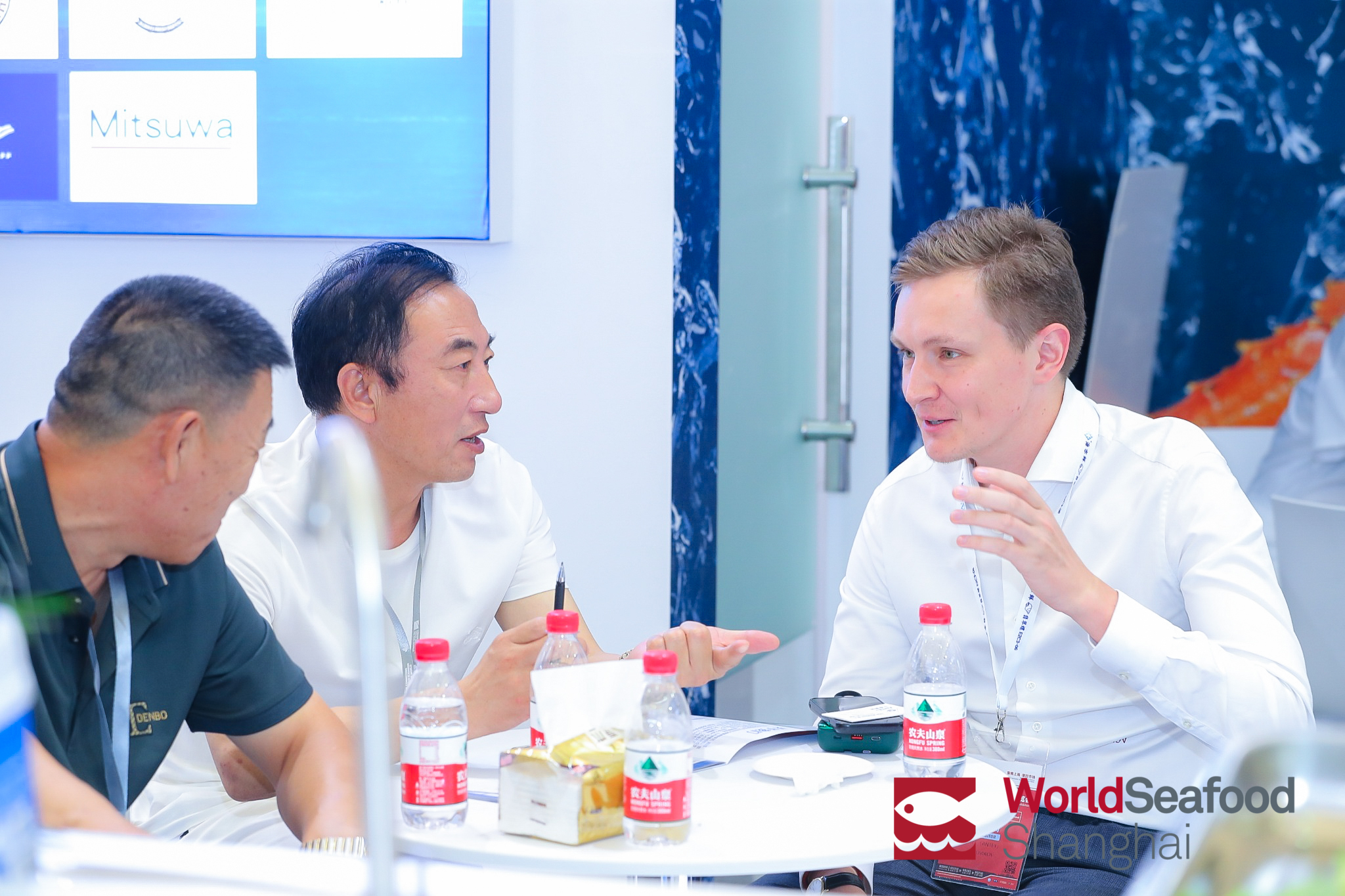 The crowds were full of excitement
Exhibitors from all over the country are full of sincerity
Thousands of water (sea) products are waiting to be selected
Professional visitors shop around to purchase products to achieve the best cooperation
---
03 Carry on the past and make great progress in the future Let's reunion next year
World Seafood Shanghai dares to innovate for 17 years of precipitation
With new scenarios, new needs, new consumption, new cooperation
Continuously strengthen and upgrade the "new" vitality of the aquaculture industry
Looking forward to the next 17 years with you.
August 28-30, 2024, Shanghai New International Expo Center
We shall meet again!