The Emerald Isle, respecting nature -- Bord Bia takes the lead in showcasing natural, delicious, hig
Datetime:2023-07-28
Ireland, capital Dublin, is located in the south of the island of Ireland in Western Europe, west of the Atlantic Ocean, northeast and Northern Ireland of the United Kingdom, east across the Irish Sea and the United Kingdom, geographical coordinates of 53 degrees north latitude / 8 degrees west longitude. Ireland has 80% of the land area covered by vegetation, but also has clear waters and rich Marine resources, known as the "emerald island" said. Its territorial area is 70,280 square kilometers, of which the land area is 68,890 square kilometers, the water area is 1390 square kilometers, and the coastline is 3,169 kilometers, which is a veritable small country with a large sea and fresh seafood.
Ireland has a vast sea area, its aquatic products are caught and farmed, common seafood are brown crab, Langoustine, giant razor clam, lobster, Whelk, Mussel-Blue, salmon, mussels, oysters and so on.

The role of Bord Bia, the Irish Food Board, is to act as a link between Irish food, drink and horticulture suppliers and existing and potential customers throughout the world. Our objective is to develop markets for Irish suppliers and to bring the taste of Irish food to more tables world-wide. Our mission is to drive through market insight and, in partnership with industry, the commercial success of a world class Irish food, drink and horticulture industry.
---
Booth No. :E5B116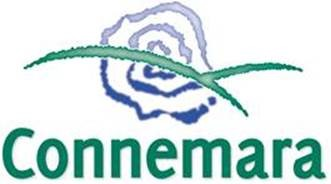 With over 150 years' experience in the shellfish industry, this family owned business is Ireland's leading premium seafood specialist. Based on the rugged west coast of Ireland, near Westport, Connemara processes a diverse range of premium shellfish, including live, fresh, chilled, pasteurised, organic and frozen. Connemara Seafoods' expertise combines a deep knowledge of the marine and its natural environment with an innate understanding of what's necessary to produce nature's best shellfish products for the international marketplace. The unique core values of the brand have been brought to life through a distinct identity that captures the true essence of Connemara Seafoods. This identity evokes a strong sense of origin - the wild Atlantic west coast - and marries it with deep traditions, knowledge and expertise. Together these elements illustrate Connemara Seafoods' enviable position as a premium producer with a commitment to exemplary products, dedicated to harvesting the best raw material from the cleanest waters of Europe.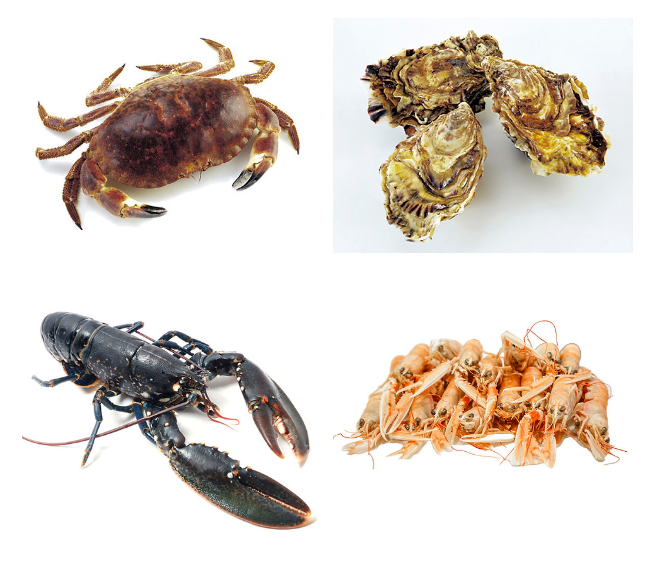 ---
Booth No.:E5B119
OceanJade is an award winning Irish Seafood brand. Located around the unspoilt coast of Ireland, we have access to an abundance of well-managed, sustainable stocks. These pristine, cold, unpolluted, deep waters of the Atlantic Ocean produce the finest seafood. Our fleet of modern boats bring our seafood straight from the sea, to be swiftly processed, ensuring full traceability, an extraordinary freshness and a daily supply of year round fresh and seasonal seafood.

---
Booth No. :E5B120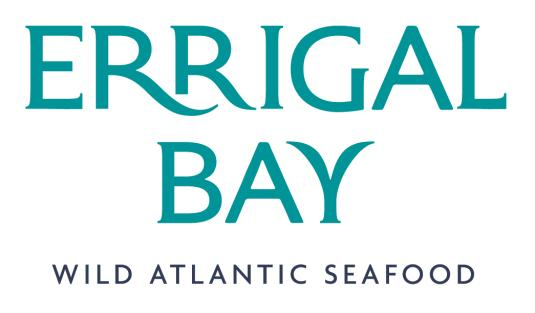 Errigal Bay has been processing premium quality shellfish since 1962. With Facilities in the northwest and southeast of Ireland certified to the highest food quality standards, Errigal Bay exports products including langoustine, Whelk, Crab, and Velvet Crab, from the purest North Atlantic waters to a global market of discerning retailers, wholesalers, and food service companies. Our customers choose Errigal Bay products as they can depend on us to consistently deliver premium seafood in accordance with their quality and delivery specifications. Customers remain with us, many for over 30 years, as they appreciate our excellent customer care but especially our integrity. We enjoy working in partnership with each of our customers to develop new products suited to their specific market demands. The more popular seafood becomes, the greater the variety required to meet consumers' needs. Errigal Bay clients appreciate the extensive product range and variety of preparations we offer, whether its fresh on ice, chilled, pasteurised, or frozen, in a variety of packaging. Errigal Bay frequently works with our customers to assist them improve and expand their consumer offering and we are proud to offer our in-house consumer studies and culinary graduates to assist with this. Errigal Bay is committed to continual improvement, and we invest significantly in research, development and innovation of operations, products, processes, and service to clients.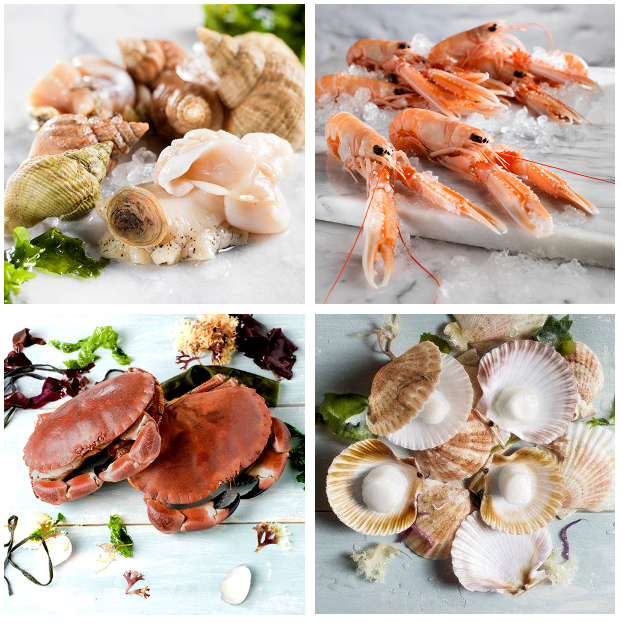 World Seafood Shanghai International Fishery Expo has been engaged in the field of aquatic products for 17 years and has become the industry's leading global aquatic trade event. The exhibition has always closely followed the development trend of aquatic products and catering market, and its international perspective and professional level have been widely recognized and actively participated in the global aquatic industry, and has become an important business cooperation platform for industry insiders to meet trade buyers and strengthen industry exchanges.
We sincerely welcome you to join the Shanghai International Fishery Expo and join hands to write a new chapter of aquaculture innovation and development.